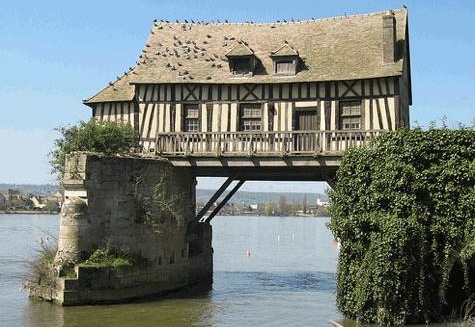 I am going to purchase a house in the near future, contingent upon being approved for a mortgage. But before I can be approved for a mortgage in order to purchase the house, I am going to have to get a home insurance policy. Going into this, I did not realize that you had to get home insurance first, but it kind of makes sense. The mortgage company wants to be protected after all. Anyway, since that is the case, I need to look for homeowners insurance deals.
I do not want to have to spend a lot of money on the insurance. I know that it might not be up to me, but I am going to try to look for deals, and the lowest prices around. If I knew that I would have to pay for this insurance right away, then I would not have agreed to put as much down on the house as I did. That has put me in a bit of a bind, and I might have to pay for the insurance with my credit card. I don't know if I will have to do that, but I guess I will find out soon.
I am going to shop around, compare deals, and just to see what the prices are like out there. I would hate to miss out on any deals that are out there. I should probably talk to a friend of mine as well, because I am pretty sure that he works in the insurance industry. I do not know if his job is relevant to my quest to find a good deal on this insurance, but it is worth the time to give it a shot. After all, it couldn't hurt, and maybe it will actually end up being a good idea.
Read More